Services We Offer
We offer a wide range of aluminium extrusion services. We can also produce customized profiles with the production of mould.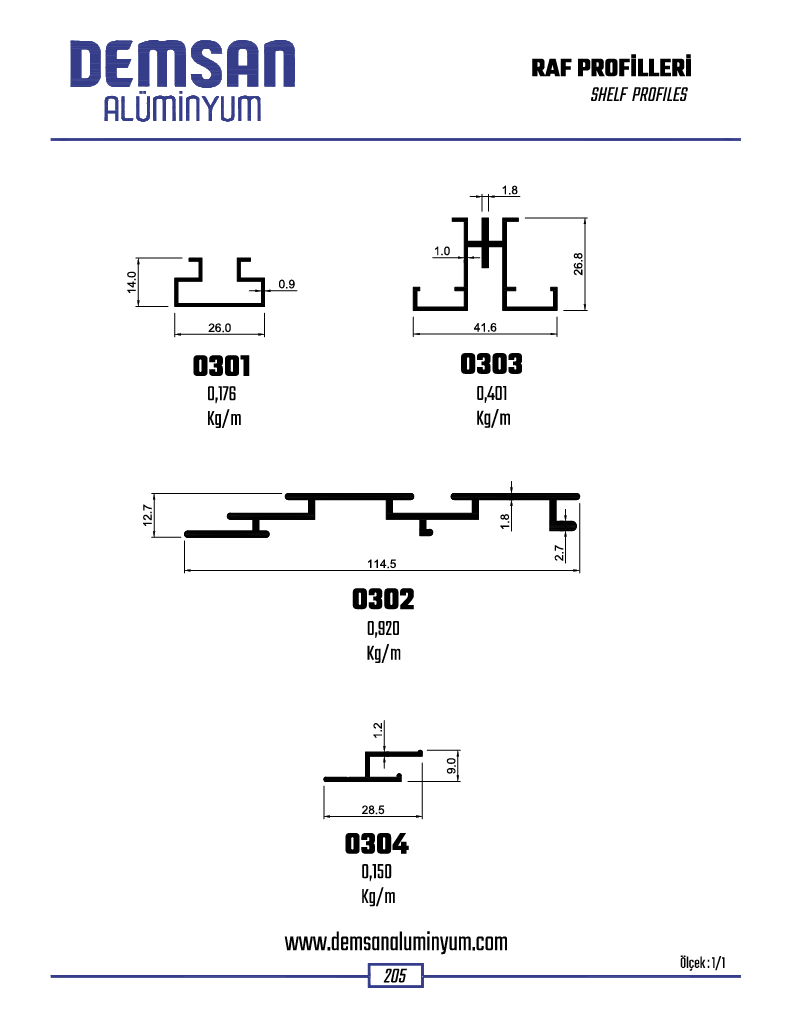 Shelf profiles are mostly used by market shelf sections.  We are able to produce any custom design.
Dilatation, which is a word specific to the construction industry, means expansion, and various gaps are left in certain areas in response to the expansion of buildings both during and after the construction phase.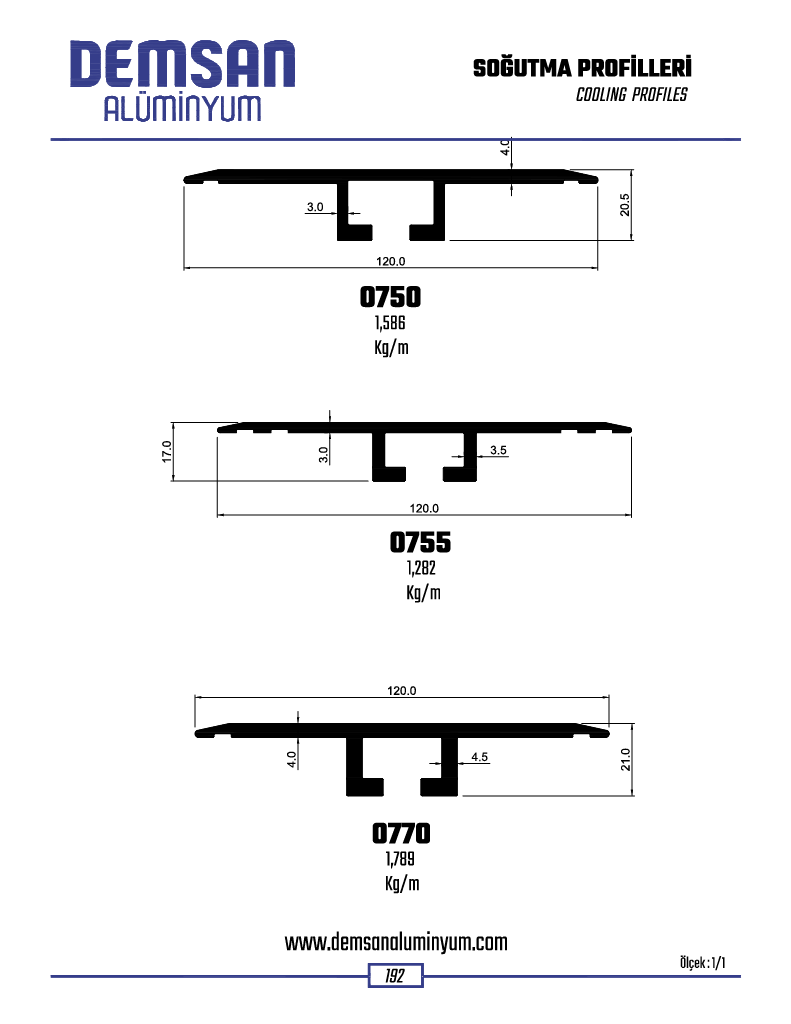 Aluminum cooler profile is an innovative material that is used in the electronics industry. As we know, electronic devices like computers create undesired heat which has to be taken care of.
Besides its technical advantages aluminium is used in the furniture industry mainly for aesthetic reasons. Aluminium offers designers and product developers nearly unlimited design and development possibilities.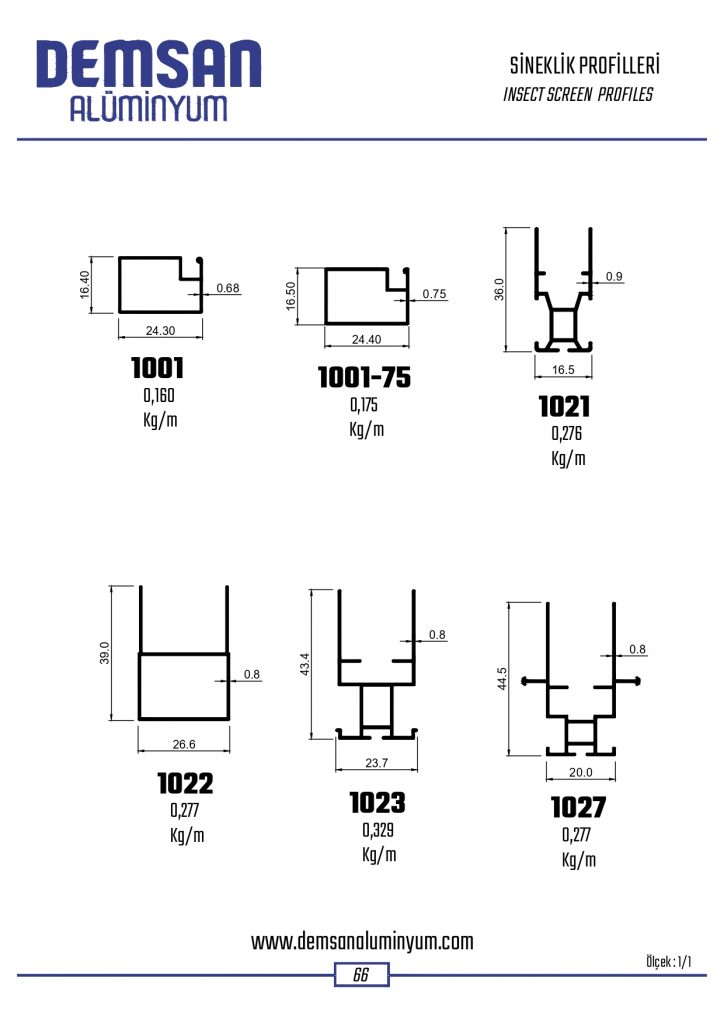 The main aim to use them is the detention of insects. There are several types of materials for the frame but the best one is aluminium insect screen profiles.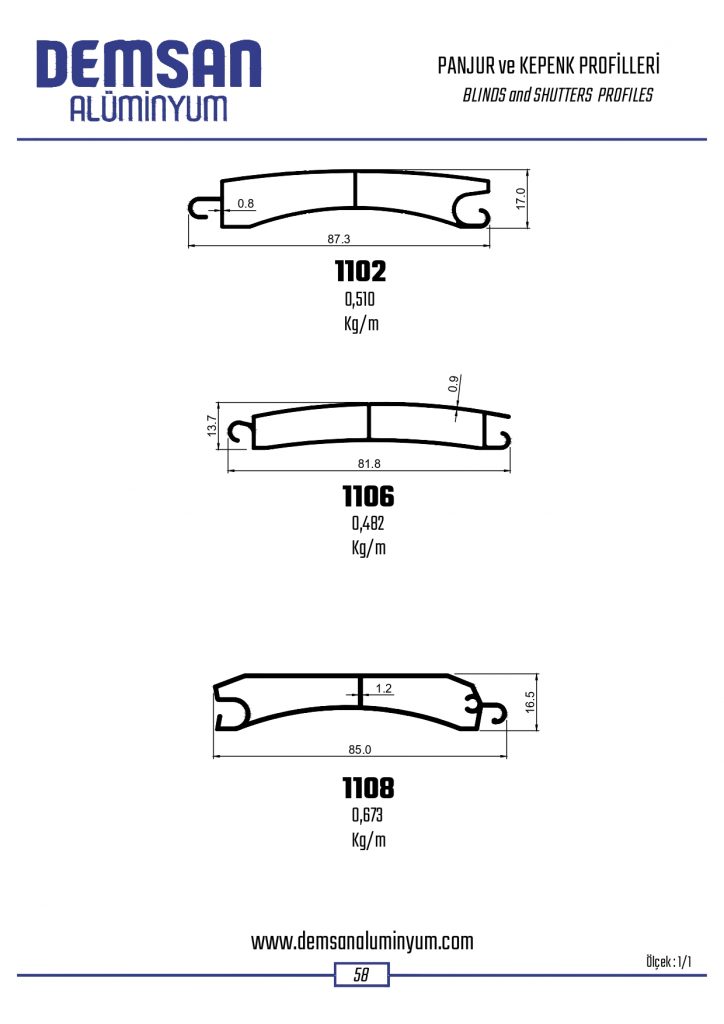 Blinds and Shutters Profiles
Aluminium is light, sturdy and durable. It makes for quiet operation and offers good insulation values, operational reliability and lasting quality. It is relatively unaffected by rust and by wind and weather.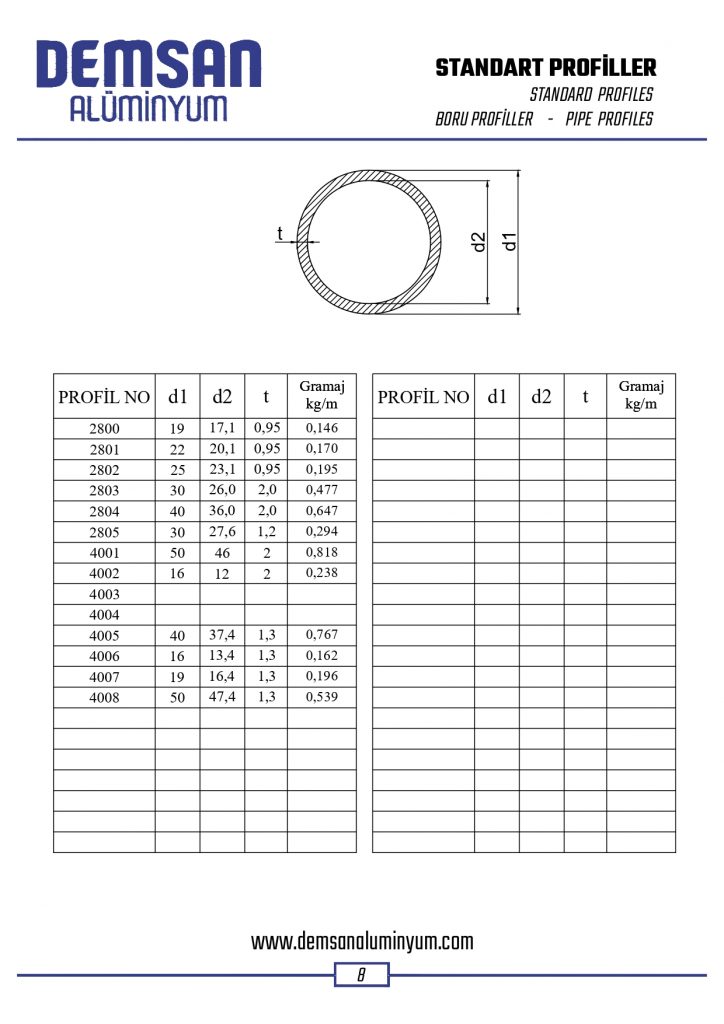 We provide a large number of standard profiles. You won't need to wait for the moulding process.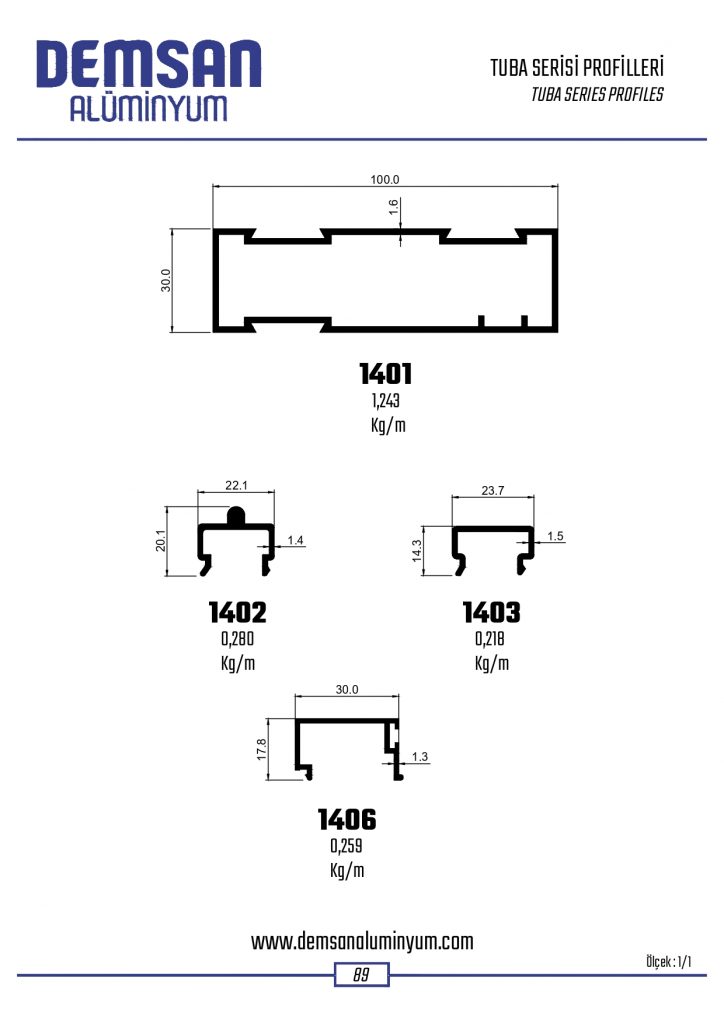 You can trust us with all your plumbing needs like repairs and installation of pipes, fixtures, sinks, Taps, Flush tank repair etc.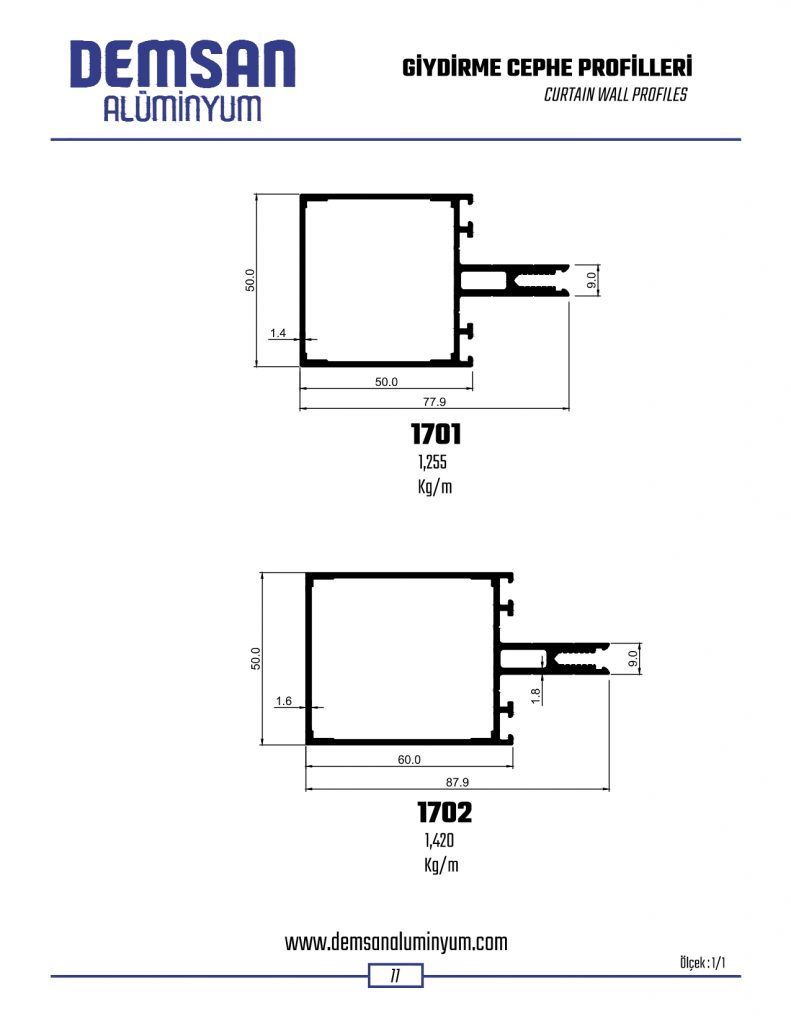 Aluminium glazed walls effortlessly blur the divide between in-and outside, allowing your living spaces to be filled with panoramic views and natural light.
Glass balcony applications began to replace PVC systems. Thanks to the aluminum profiles used in their structure, they are both light and durable.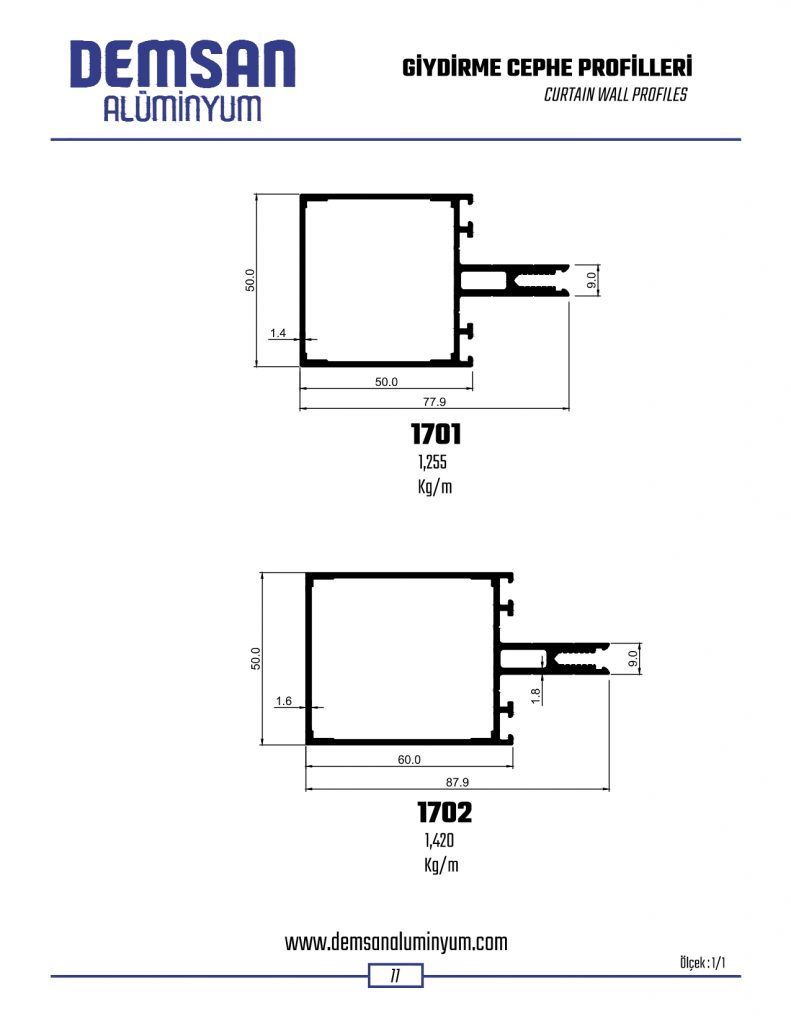 Aluminium is a great metal for use as curtain tracks. Extruded aluminium provides a great balance between durability and aesthetics. It also adds great value to your room.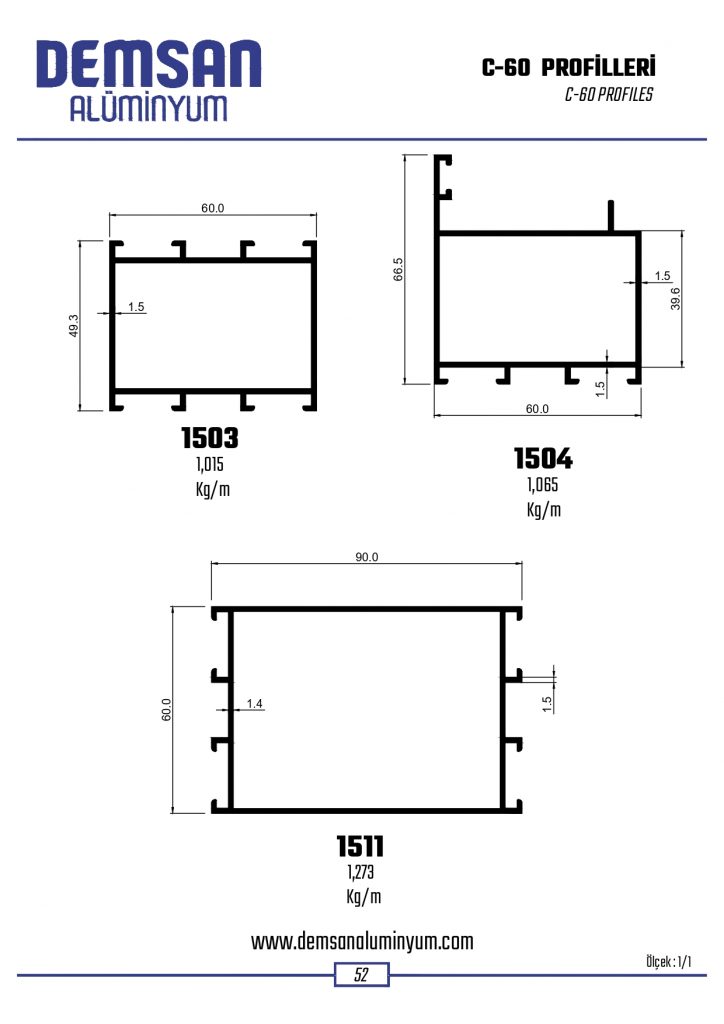 They have a body depth of 60 mm. These profiles are used in all normal and double axis, transom, sliding-transom systems, outward opening, folding or impact opening options. Depending on the need, these door or window opening systems can be preferred.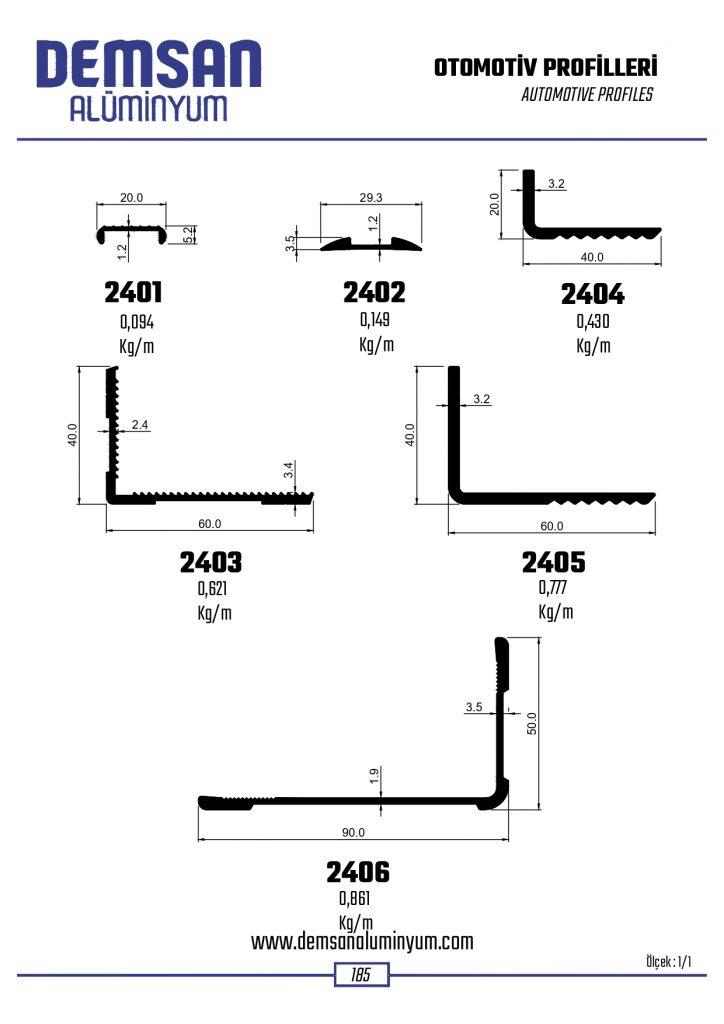 Aluminium has become a material of choice for many applications. In many instances, it has come to replace high-strength steel in the body structure.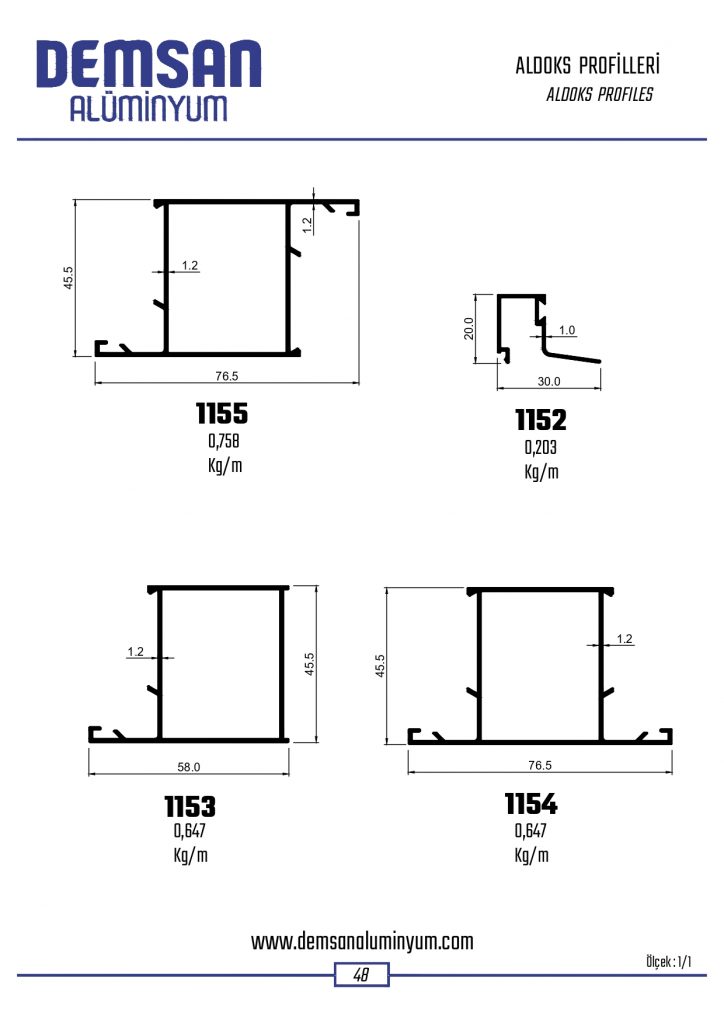 In general, profile thicknesses are in the range of 1.2 mm, 1.5 and 2 mm. In Aldoks series, gauze wick is not used. Dust cover systems are no longer used in new generation window systems.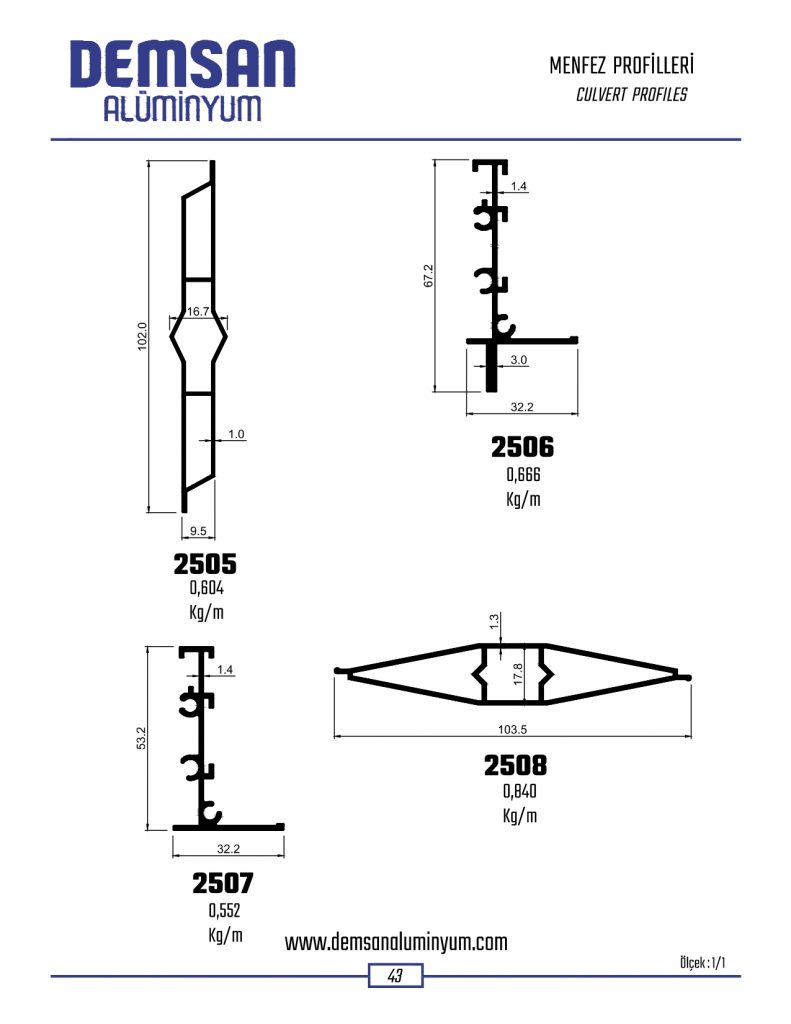 The Culvert Profile allows you to view various parameters as they change through the culvert.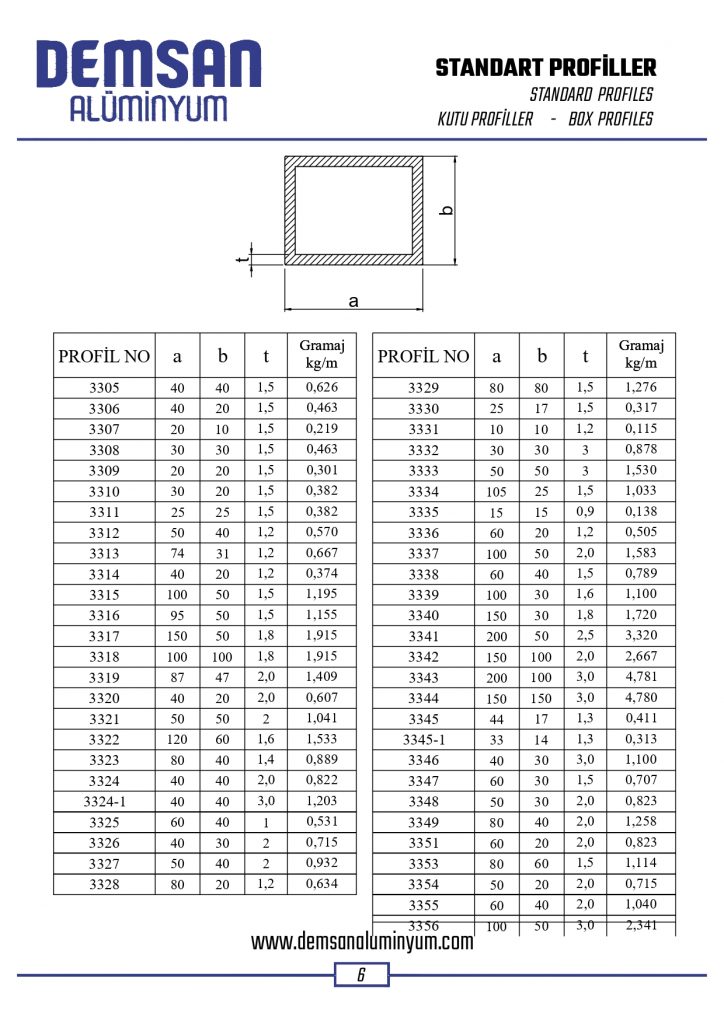 We provide a large number of standard profiles. You won't need to wait for the moulding process.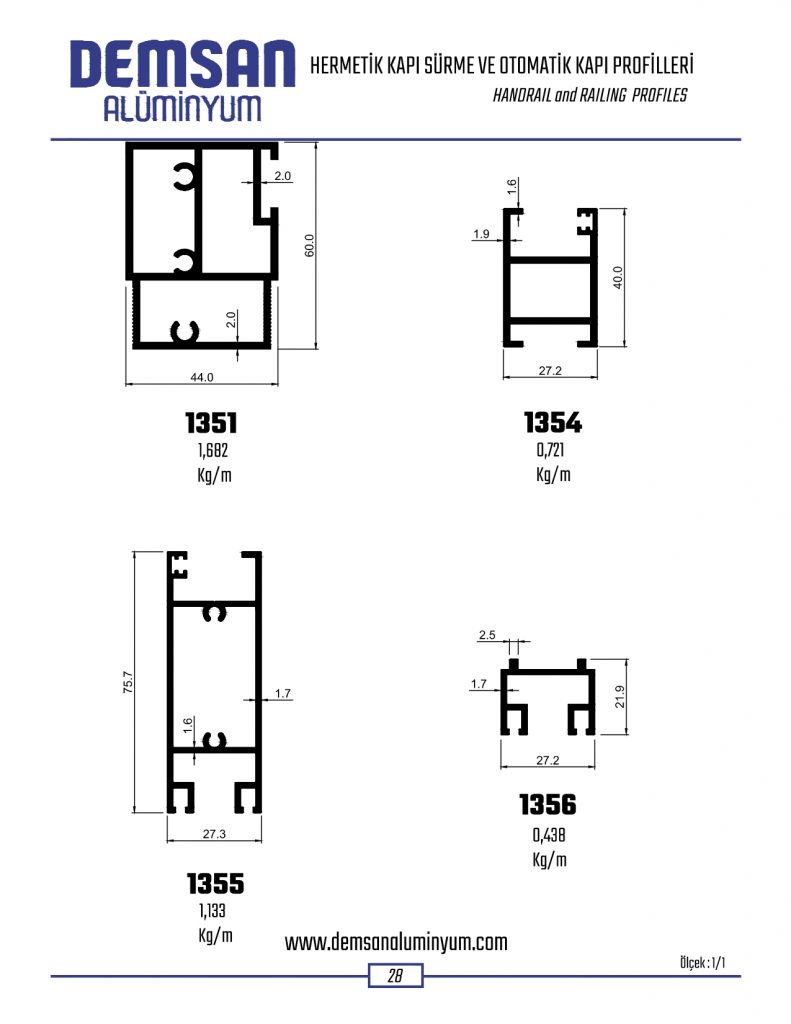 Handrail and Railing Profiles
Due to their lightness and durability, aluminium profiles, which are widely used both on interior and exterior facades, allow an application to many parts of structures. At the same time, its decorative aspects add value to the buildings.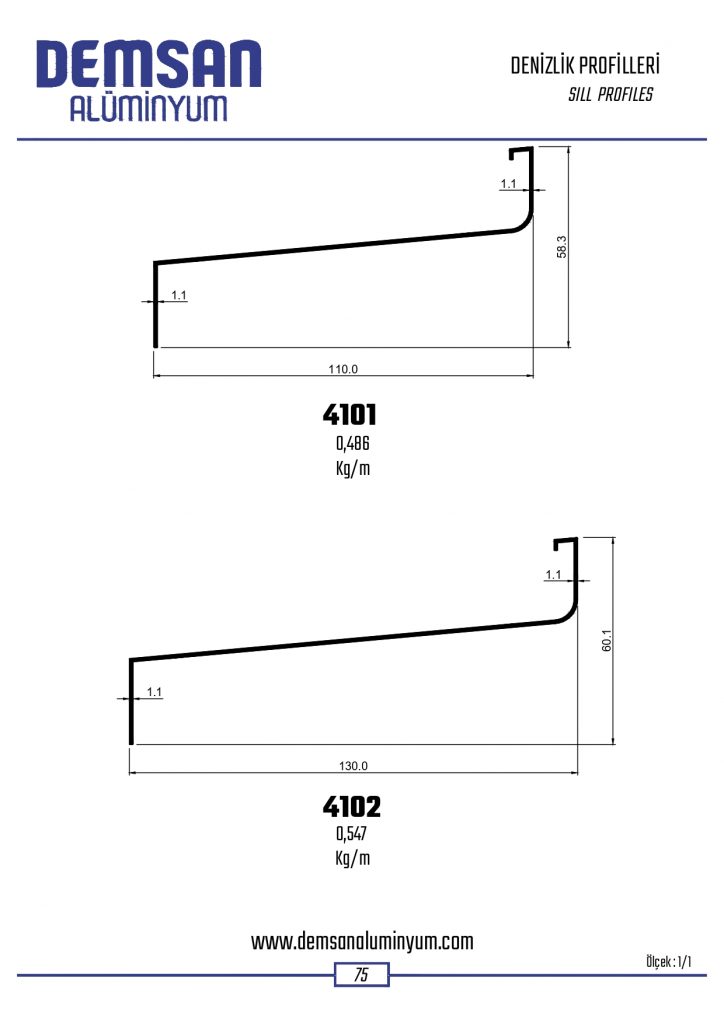 A window sill (or as written windowsill) is a structural construction material that is horizontally placed at the exterior bottom part of a window. The most important purpose of a windowsill is to support a window to stand in its space.
We are known for the best in town remodeling services that go hassle free with our trained professionals at work.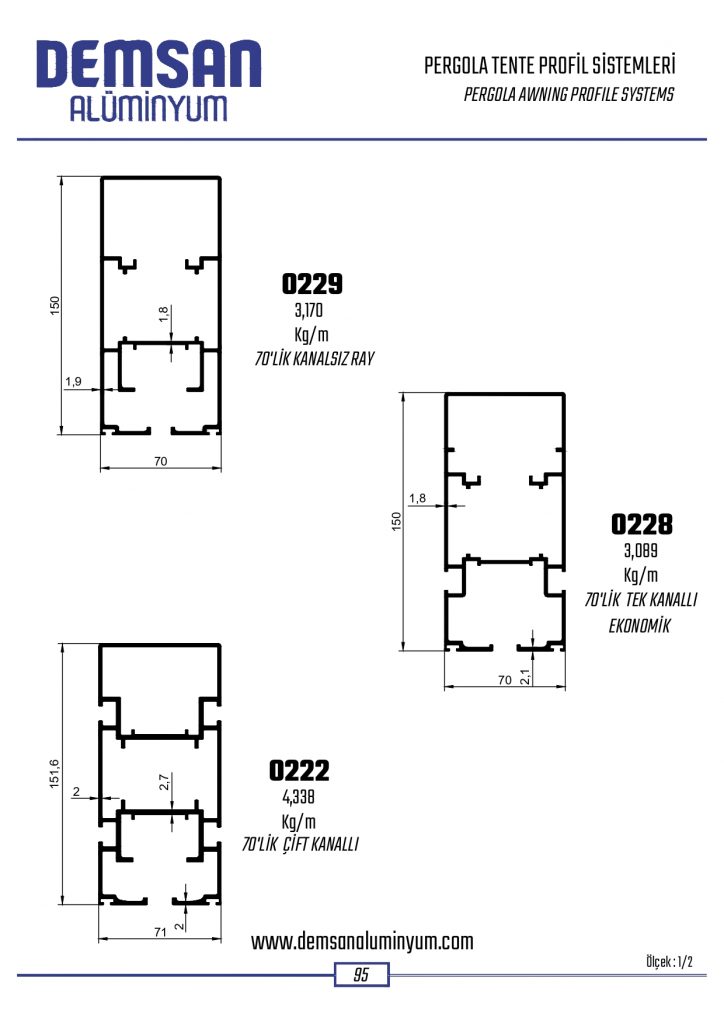 Pergola awnings offer great solutions for problems such as sun exposure and excessive heat while spending time outdoors.
Awnings can be made from different materials; steel, iron, cotton, polyester, and many others. But, the most proper material for the awning is aluminum. Aluminum awnings are very common because of the distinctive features of aluminum metal.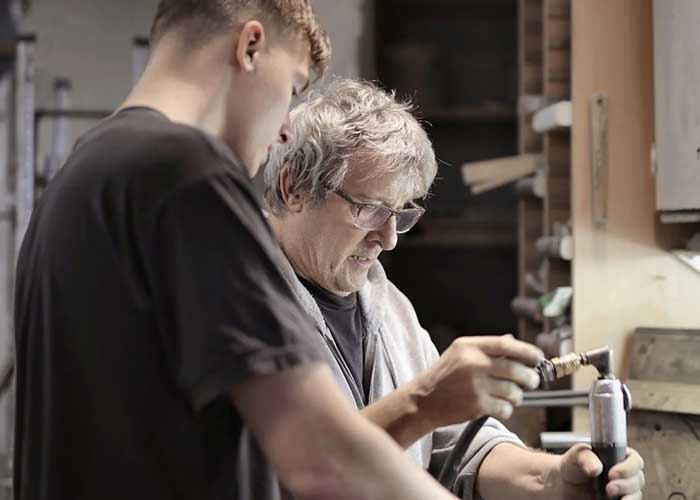 We're here to help! Call Us Today!