Aluminum Extrusion
   Our facility has two extrusion lines, 8 'and 6', 2700 and 1600 tons extrusion lines, which can produce 14 meters uninterrupted profiles. Among our production competencies, are their series alloys, especially the 6xxx series. At Demsan Aluminum, we supply raw materials to the leading aluminium manufacturers in the sector.
   The heat management we apply during production ensures the continuity of our products in the correct surface, correct tolerance and correct hardness.
   Equipped with superior technologies, our presses automatically adjust production speeds and billet sizes, giving minimum waste and achieving maximum production in unit time.   The process from the production is completely managed by automation systems. The automation we use is improved by our R&D
   In the production lines, lean production methods are applied and our expert technical personnel implement process improvements.
Aluminum  Anodise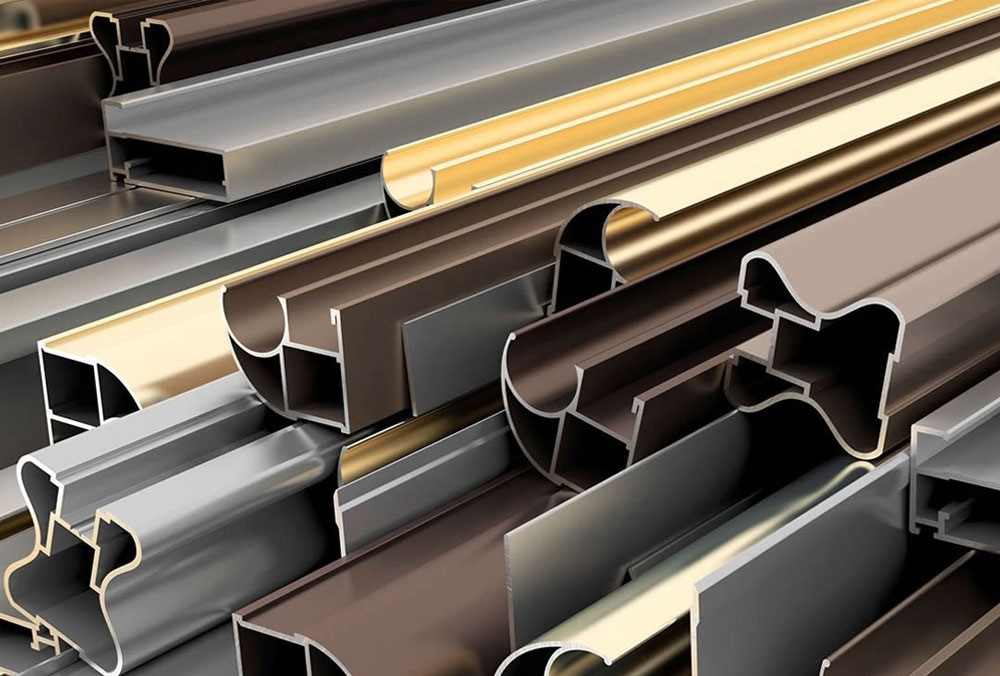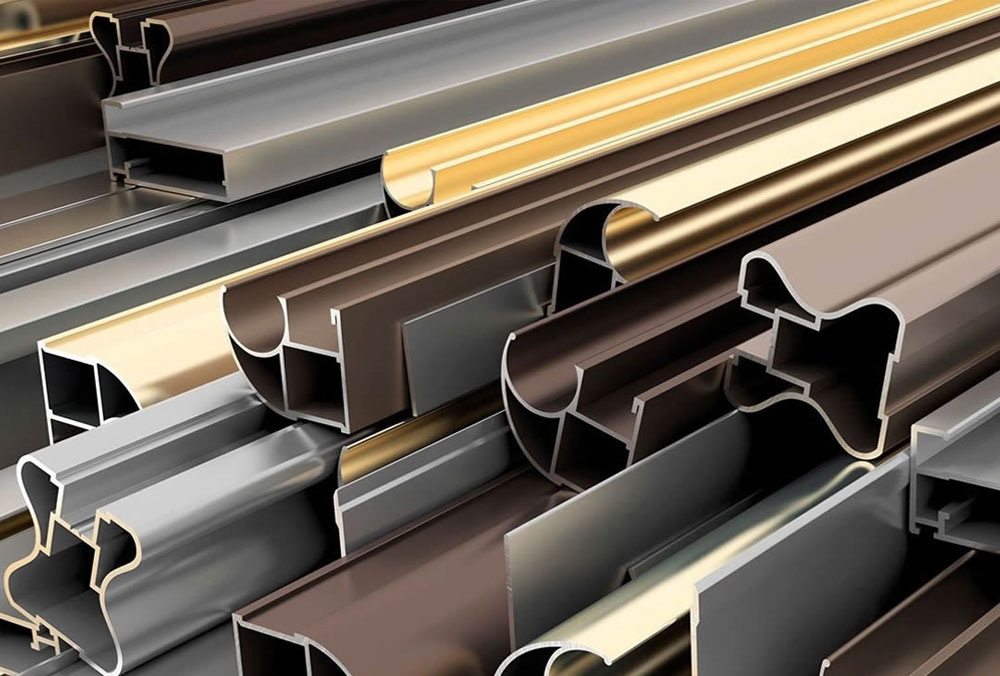 Anodizing is the surface coating process applied to aluminium products. The anodized layer, which is very hard and resistant to wear, gives aluminium additional qualities. Protecting the aluminium from external factors, not only prevents oxidation but also helps it to gain a more decorative appearance.
   In our state-of-the-art anodizing facility with a capacity of 6,000 tons, 7mt. profiles up to the length are processed. We ensure the sustainability of our quality with the full automation infrastructure system in our facility.
   We are able to produce fast solutions according to customer demands in our production facility. Before coating, we can obtain alternative appearances with surface sanding and polishing pre-treatments. In addition, coatings in different colours are made in our colour pools.
   In addition, high gloss for works with very sensitive surface appearance expectations is 7 mt. We are doing the anodized coating process of the profiles until
Powder Coating
   It is a powder coating process on aluminium. It offers the opportunity to gain countless alternative colour and pattern appearances to aluminium.
   In our state-of-the-art facility with a capacity of 3,000 tons, 9mt. profiles are painted up to the length. Our facility is managed with a full automation software system. Special gloss and high-level visuality criteria are provided in our paint shop. Our services are under international standards.
The powder coating process involves applying an electrostatic charge to the powder; this creates a bond with the aluminium surface and allows the material to adhere to it, providing a smooth, hard coating.
Types of powder coating mill finish: are available, including:Matte, gloss, transparent, and pearlescent finishes. Electrostatic powder coating allows manufacturers to provide a decorative finish to any product made from aluminium. Electrostatic powder coating allows manufacturers to provide a decorative finish to any product made from aluminium.
A Team of Full-service Reliable Aluminum Extrusion Professionals for Industrial Needs
With 40 years of experience in extrusion services and supplies, our team of 90 experts are here to help you with all your inquiry. We are ready to extrude any custom profile within our machine dimension most competitive cost.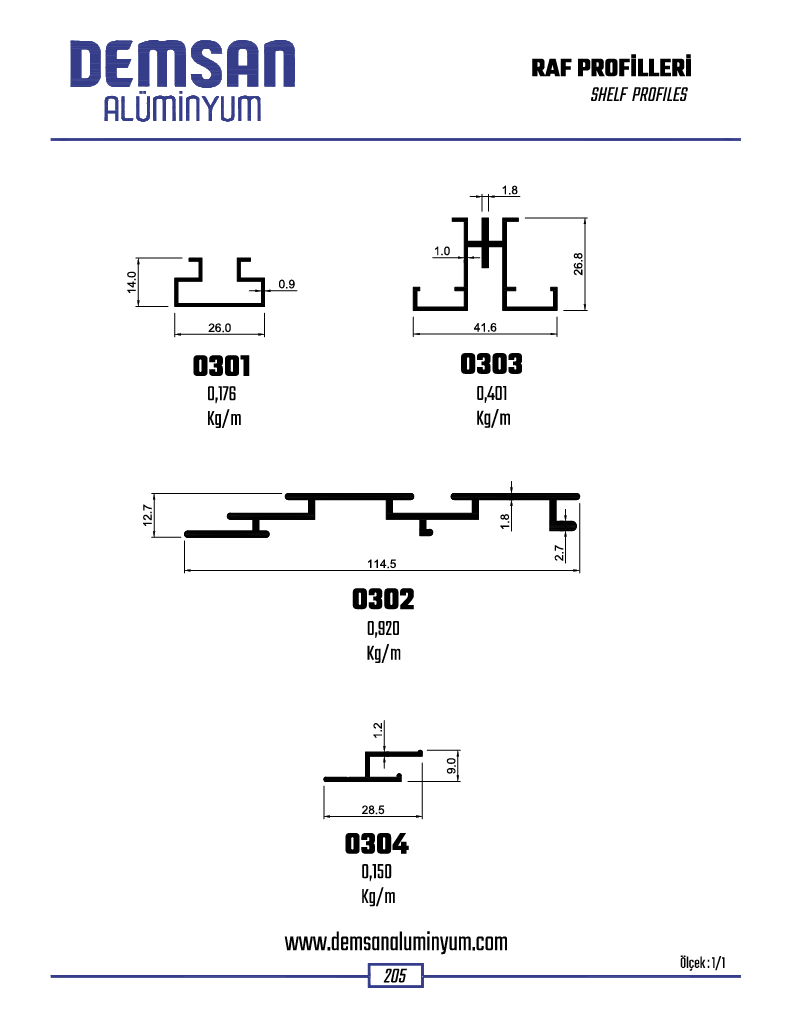 Whether it is cleaning a clogged drain or replacing it, our men know what's right and will offer you the best possible solution.
Whether you need an emergency repair or you are upgrading your home looking for new line installations, we can help.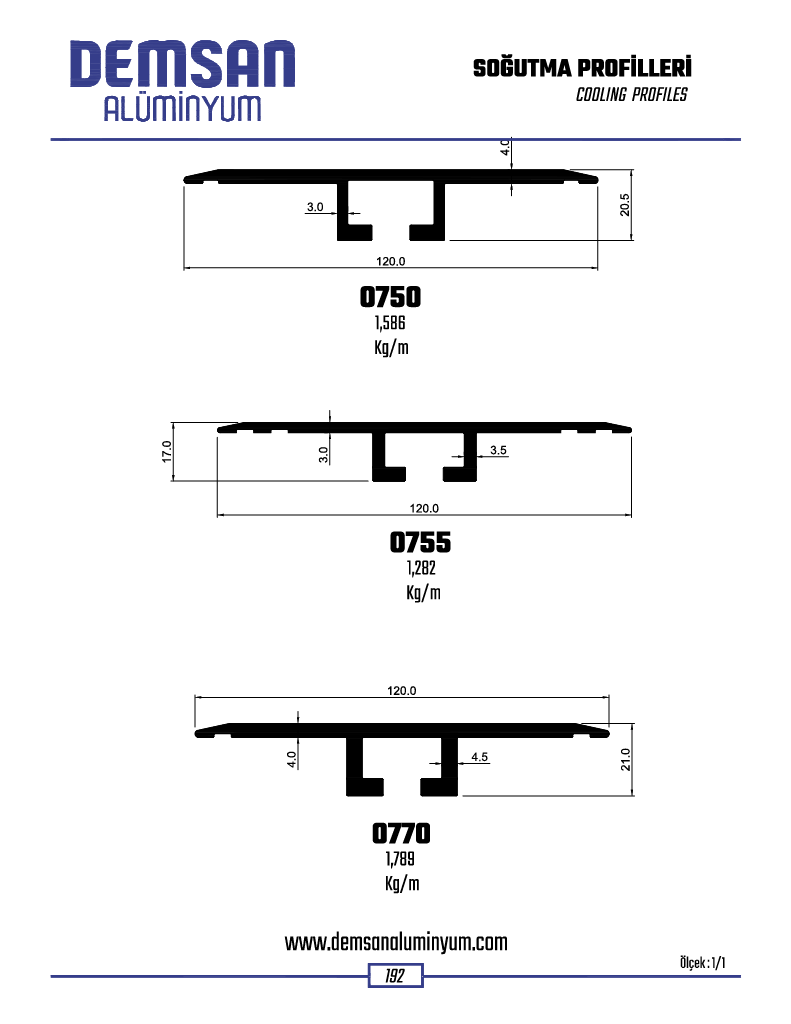 From hotels to schools, we have the necessary equipment and training to provide top-quality services wherever you need them.
Need help with gas leakage or a clogged drain, we offer affordable emergency services that are just a call away.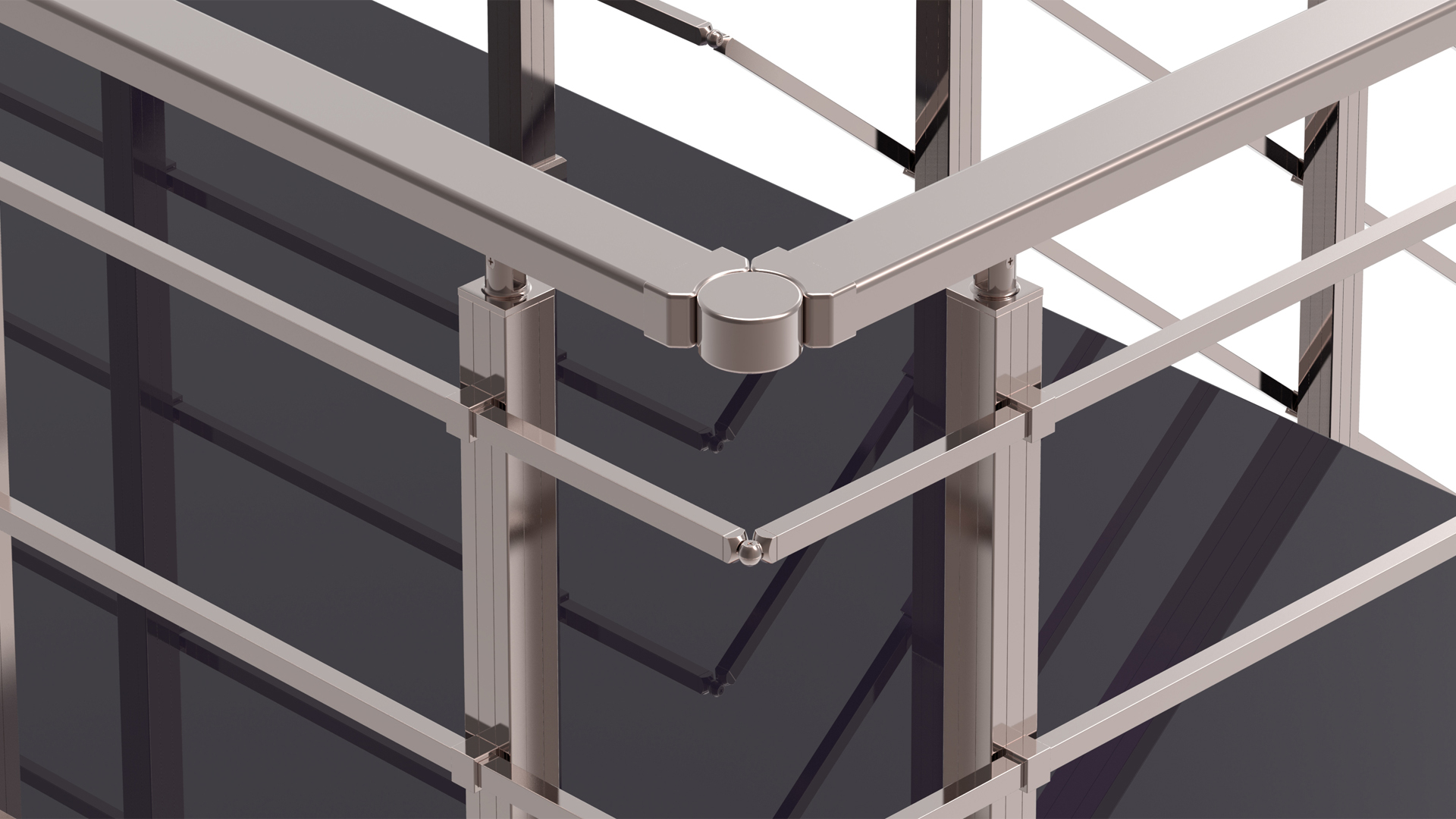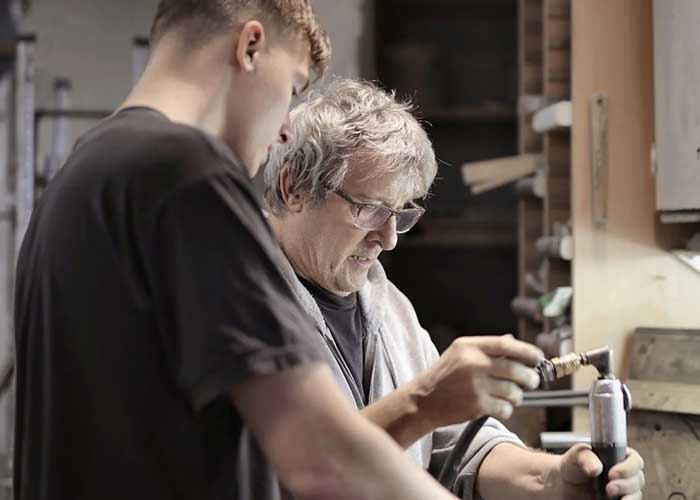 We're here to help! Call Us Today!