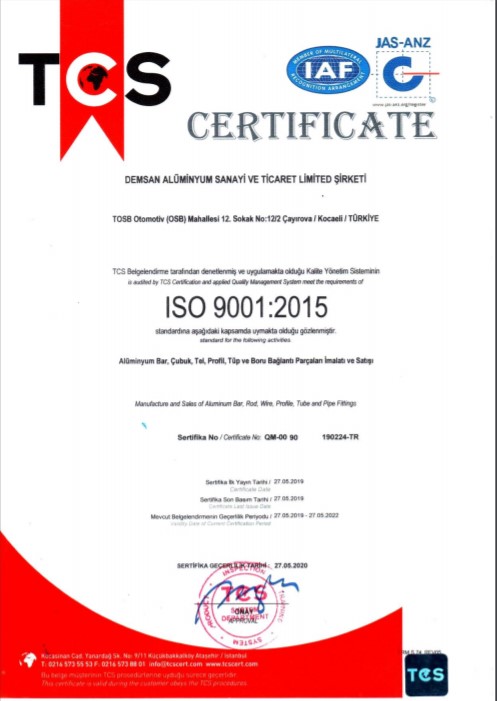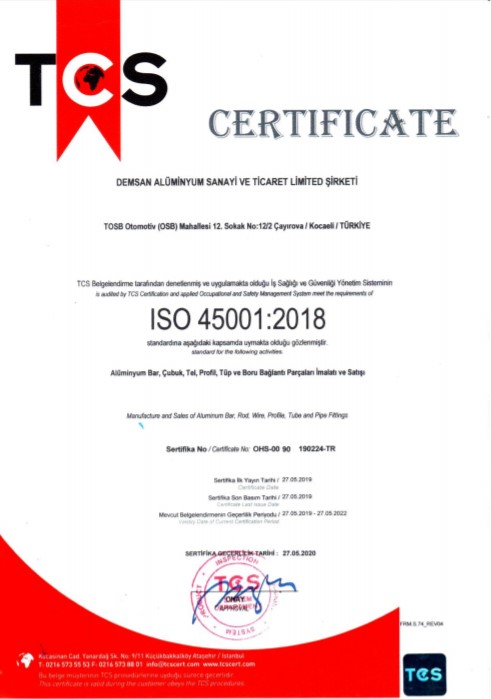 Process Quality
Quality Work in 4 Steps
To make all our employees cumulative by raising quality awareness to meet the expectations of our customers completely.
01. Planning
Adopting a management approach targeted at continuous improvement.
02. Team
Always prioritizing team spirit and team work.
03. The customer needs
Considering customer needs.
04. R&D
Always giving priority to R&D studies.